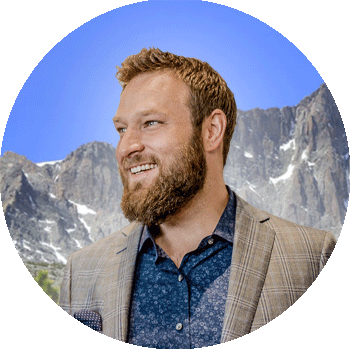 MATT RITTER
Principal Broker
Matt Ritter is uniquely qualified to provide unparalleled real estate advisory services to family offices and private investors who are looking to diversify their portfolio. Leveraging current assets, IRC 1031 tax deferred exchanges, and client relationships in the cannabis industry. Client focused services also include private equity and debt financing, general/limited partnerships, syndications, and investment brokerage services with a focus on industrial, land and retail property across the united states.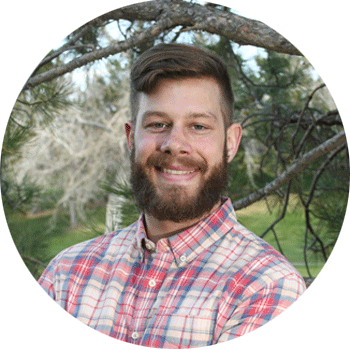 ARTHUR SNOWHITE
Principal Broker
I am a real estate broker and investor working nationally across the US. I have a boutique real estate brokerage headquartered in Denver, CO named Balance Commercial. At Balance Commercial we coordinate investment transactions across the country, helping real estate investors locate investment properties that fit their risk tolerance and return requirement. We help our clients structure investments in an advantageous way helping to provide clarity and financial benefit for the investing entity. We specialize in traditional single tenant net leased retail, cannabis cultivations, cannabis extractions and cannabis retail. Where traditional financing is not an option we have solutions through a national network of private lenders and family offices who can provide debt to get transactions closed. We work with investors who have an appetite for debt placement as well as equity placement, and work with a strong team of financial professionals dealing in many different investment vehicles to provide our clients a clear path to safely placing capital.
EXPERIENCE
Balance Commercial's Completed Projects
Take a look at some of the different projects Balance Commercial has completed. We are a versatile group that is able to take on various types of transactions from retail space, residential and development. Cannabis real estate is a facet of the industry that we have become well-versed in and we excel in providing value to both operators and investors alike.
STARBUCKS GROUND LEASE
Wylie, Texas
$1,400,000.00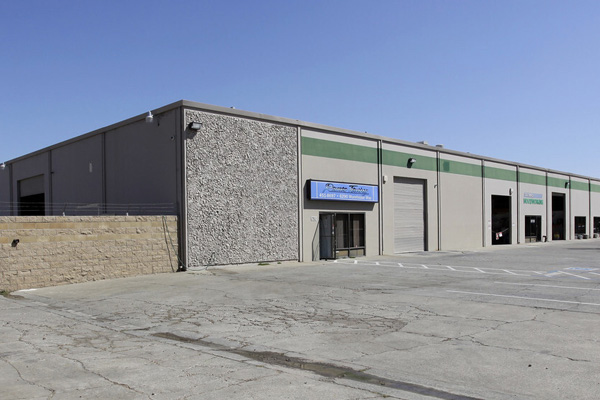 22,000 SF Industrial Warehouse
Denver, CO
$2,525,000.00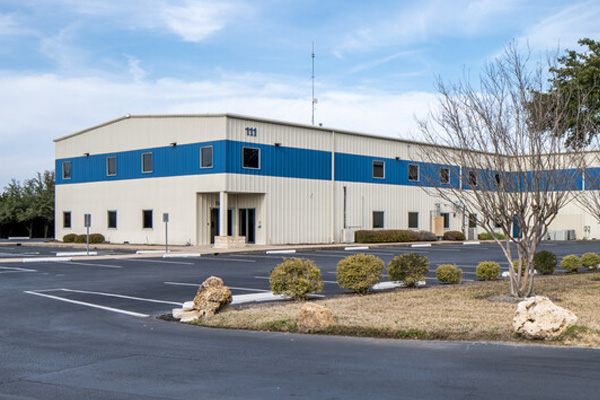 42,000 SF Single Tenant Cannabis Cultivation
Denver, CO
$7,900,000.00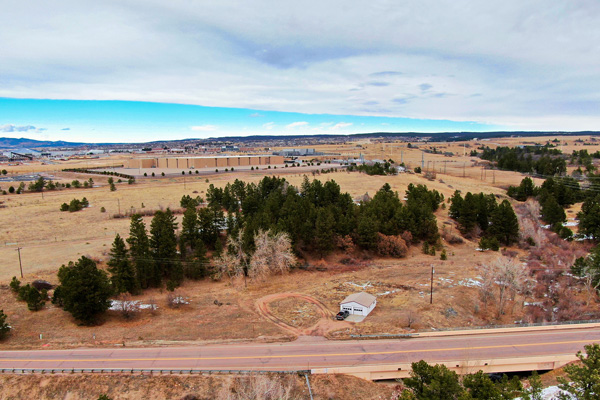 8 Acres of Industrial Land
Ft. Lupton, CO
$1,300,000.00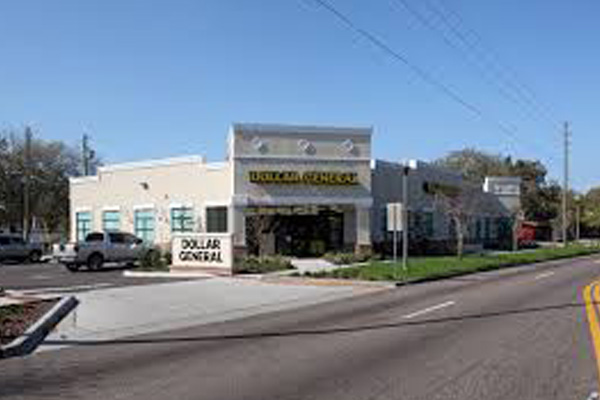 Dollar General NNN Lease
St. Petersburg, FL
$2,300,000.00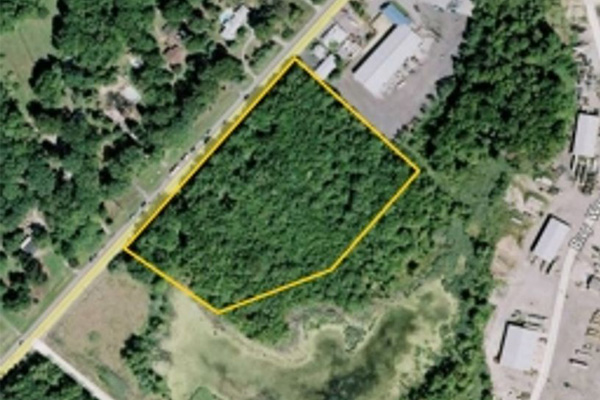 11 Acres Raw Land
Colorado Springs, CO
$740,000.00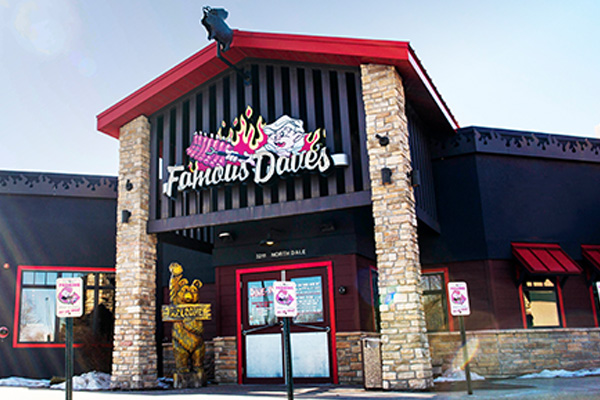 Famous Dave's NNN Lease
Stapleton, CO
$5,275,000.00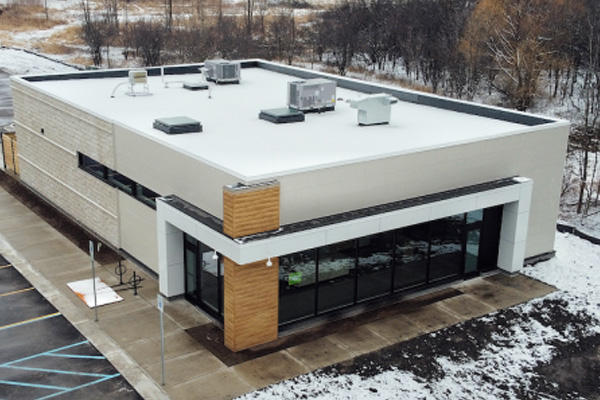 30,000 SF Two Tenant Cannabis Cultivation and Kitchen
Denver, CO
$2,000,000.00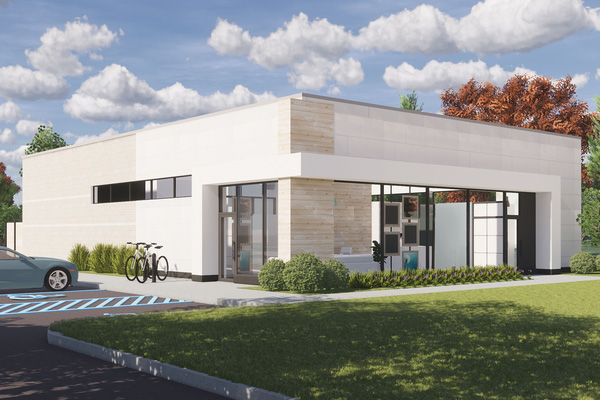 Office Warehouse Flex Space
Wheat Ridge, CO
$425,000.00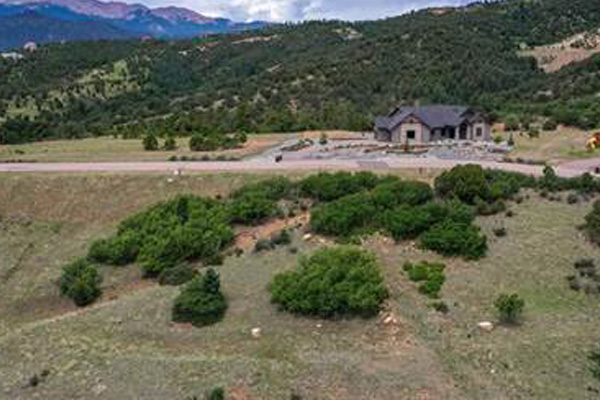 .3 Acres Residential Entitled Land
Mt. Crested Butte, CO
$181,000.00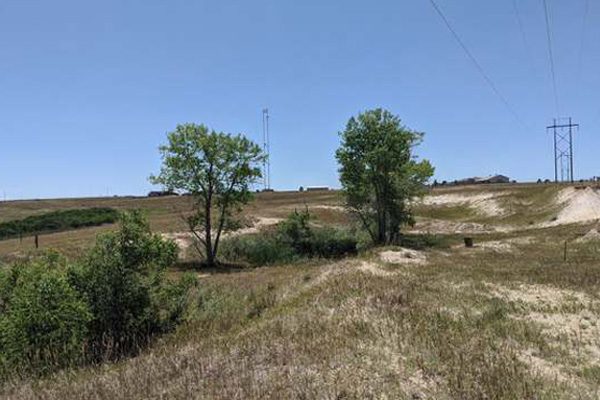 14 Acres Entitled Land
Colorado Springs, CO
$1,865,000.00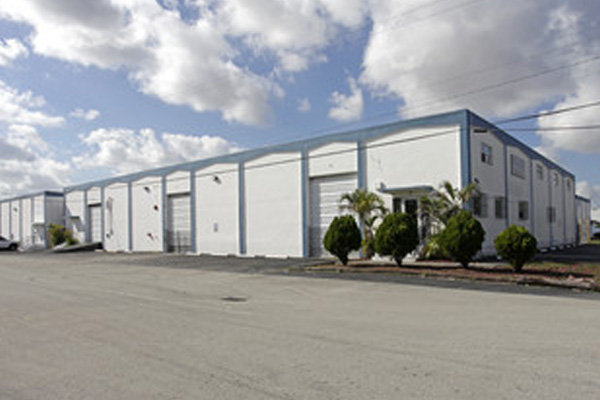 Office Warehouse Flex Space
Centennial, CO
$465,000.00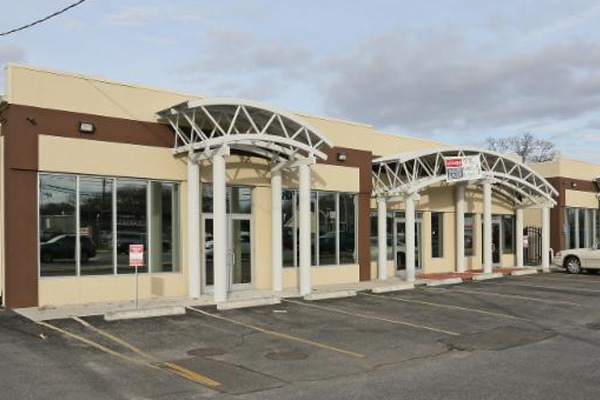 6000 SF Restaurant Space
Denver, CO
$524,000.00
LOCATION
Our Relationships Enable Us to Cross Borders
Balance Commercial is based in Denver, Colorado where we were founded. As the scale of our commercial real estate projects grew so did the geographic scope of our business. We work closely with real estate developers, lenders, family offices, operators and brokers all over the country.
HEADQUARTERS
1777 Wewatta Street, Suite 412,
Denver, CO
80202